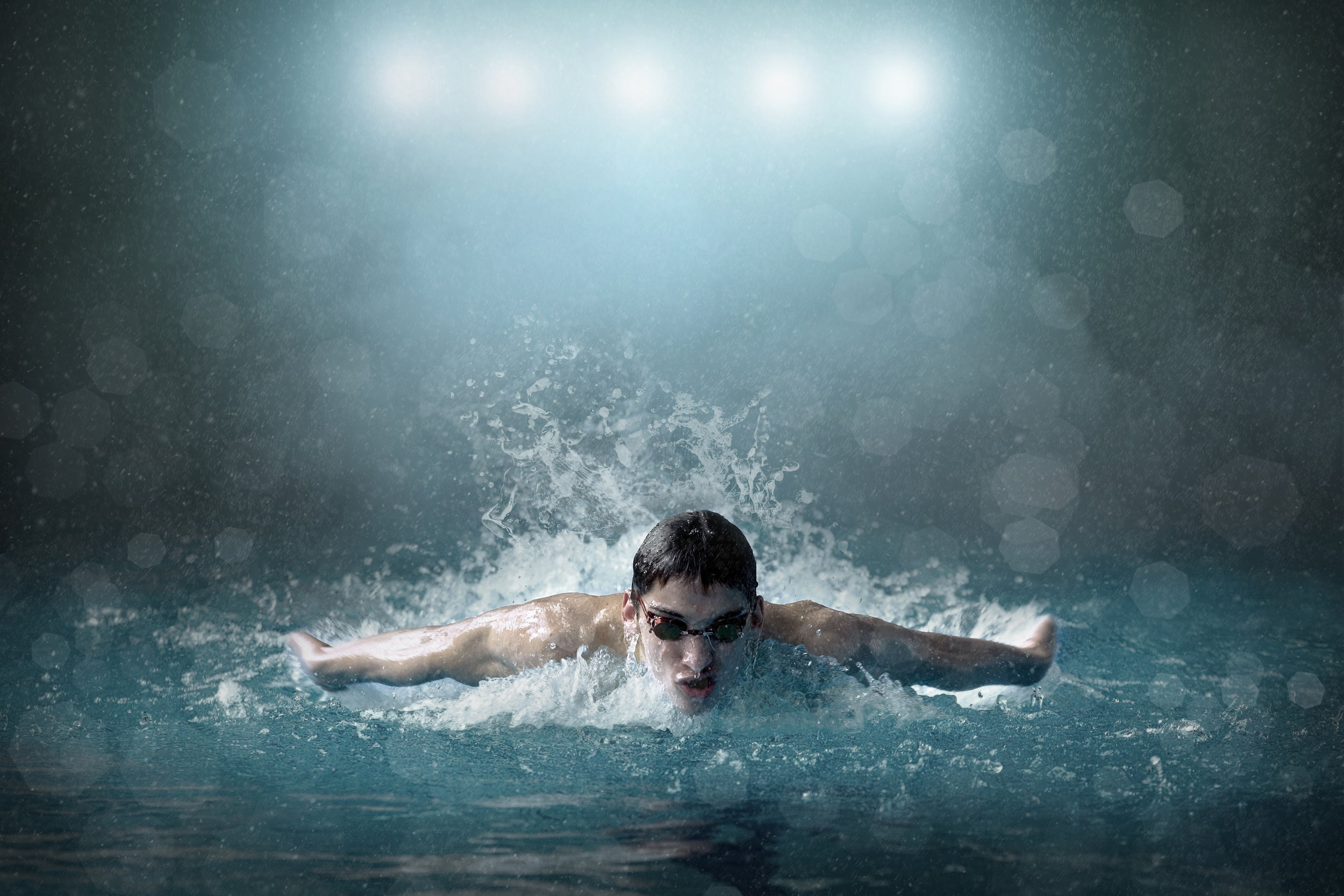 PLANNING
Strategic Planning
Partnership Cultivation
Stakeholder Engagement Strategy
Prior Planning Engagements Include:
Development of a growth plan for a school considering expansion to a new market
Creation of an interagency advisory committee to inform policy decisions related to information sharing and student privacy
Crafting a plan for customer input and engagement on a creative project of interest to schools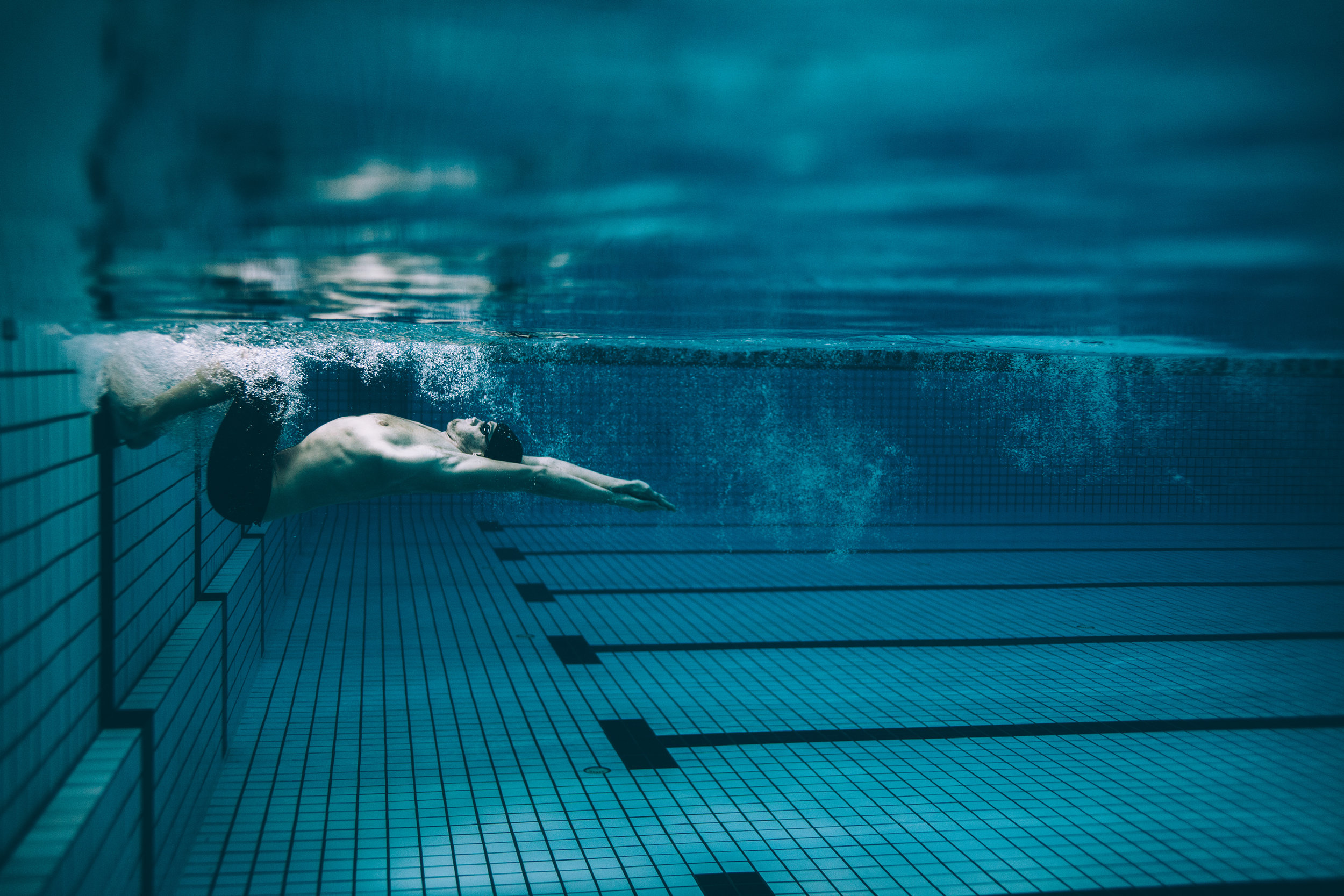 INNOVATION
Policy Creation
Memorialization of Best Practices
Systems Evaluation
Prior Innovation Engagements Include:
Creating an internal quality review process to gauge progress across multiple school sites
Drafting a self-assessment and toolkit for schools regarding engaging disconnected youth
Reviewing a school's existing communications structures and creating a platform for information sharing and transparency
IMPLEMENTATION
Program Design
Capacity Building
Risk Management and Problem Solving
Prior Implementation Engagements Include:
Creating an initiative focused on improving process and procedures for the delivery of special education in schools
Presenting new policies and procedures, facilitating feedback and roll out for implementation across an organization's staff
Writing an annual report reviewing a district's compliance with a class action settlement
We tailor services to individual client needs and generally approach our engagements based on these principles:
Principle 1
Every project must be child-centered and outcome driven.
Principle 2
High quality work does not always require recreating the wheel. Research and information gathering establishes a starting point that is, by design, ahead of the curve.
Principle 3
If nothing changes, nothing changes. Change is hard, but with careful strategic planning, calculated and bold action, and a degree of flexibility, nagging problems can be solved, requirements can be eased, and transformational change can be realized.
Principle 4
Good conversations lead to a deep understanding of what works well and where the key challenges and pain points exist. Asking good questions is essential to creating alignment between goals, resource allocation and intended outcomes/deliverables.
Principle 5
Continual feedback cycles and transparent stakeholder collaboration are essential to sustainable outcomes.